Last Updated on October 5, 2023 by Gardens Home Management Services
If you own a vacation home, you understand the importance of maintaining its cleanliness and condition, even when you're not there. A well-maintained vacation home ensures a pleasant experience for you and your guests and preserves its value and appeal. Here are five practical ways to keep your vacation home spotless while you're away:
1. Hire Housekeeping and Cleaning Services
One of the most convenient ways to maintain the cleanliness of your vacation home is to hire professional housekeeping and cleaning services. These experts have the knowledge, experience, and tools to deep clean your home and ensure it remains pristine. From dusting and vacuuming to bathroom and kitchen sanitization, they take care of all the necessary cleaning tasks so that you can arrive at a clean and welcoming environment.
2. Regularly Inspect the Exterior of Your Vacation Home
While interior cleaning is essential, remember to pay attention to the exterior of your vacation home. Regular inspections can help identify any issues or areas that require maintenance. Check for signs of damage, such as loose shingles, cracks in the walls, or broken windows. Addressing these issues promptly can prevent further damage and ensure the safety and security of your property.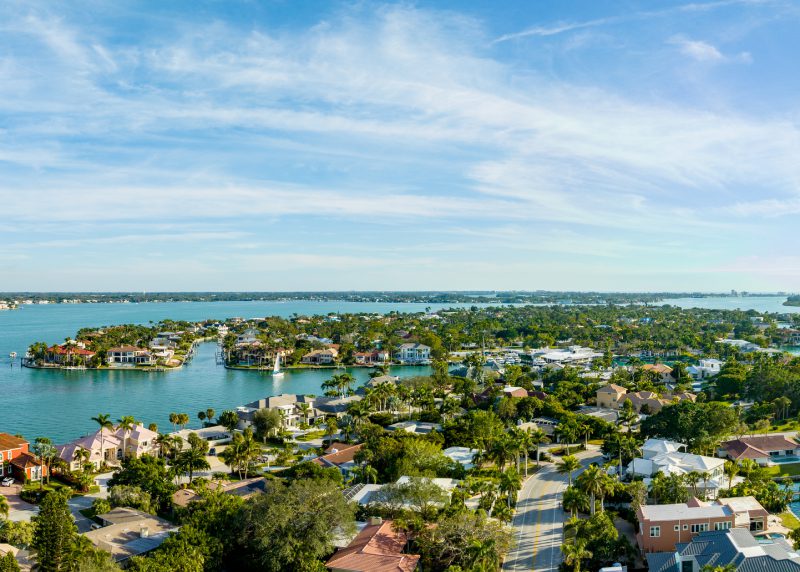 3. Have Interior Maintenance Done Regularly
In addition to cleaning, it's crucial to perform regular maintenance tasks to keep your vacation home in optimal condition. This includes checking the plumbing, electrical systems, and HVAC units to ensure they are functioning correctly. Consider hiring a professional maintenance service specializing in vacation homes to handle these tasks. They can conduct routine inspections, perform necessary repairs, and address potential issues before escalating.
4. Cleanup After Bad Weather
Depending on your vacation home's location, it may be prone to severe weather conditions such as storms or heavy rainfall. After any extreme weather event, cleaning up the exterior and addressing any damage caused is essential. Clear debris from the surroundings, check for roof leaks or water damage, and inspect the landscape for fallen branches or uprooted plants. Prompt cleanup and repairs mitigate further damage and maintain the overall appeal of your vacation home.
5. Hire a Home Watch Service
To ensure your vacation home's overall security and maintenance, consider hiring a professional home watch service. These services provide regular inspections, security checks, and maintenance oversight while you're away. They can coordinate with cleaning and maintenance professionals, monitor security systems, and provide you with regular reports on the condition of your property. A reliable home watch service gives you peace of mind, knowing your vacation home is in good hands.
How Gardens Home Management Services Can Help
At Gardens Home Management Services, we understand the importance of maintaining a spotless vacation home and offer comprehensive services to meet your needs. Our experienced team provides housekeeping and cleaning services, exterior maintenance, interior maintenance, storm cleanup, and home watch services. With over 40 years of experience in home management, we have the expertise to ensure your vacation home remains in top condition all year round.
Contact Gardens Home Management Services to schedule a consultation and discuss how our range of services can help you maintain a spotless vacation home. We are committed to providing complete customer satisfaction and peace of mind regarding the care and maintenance of your property.