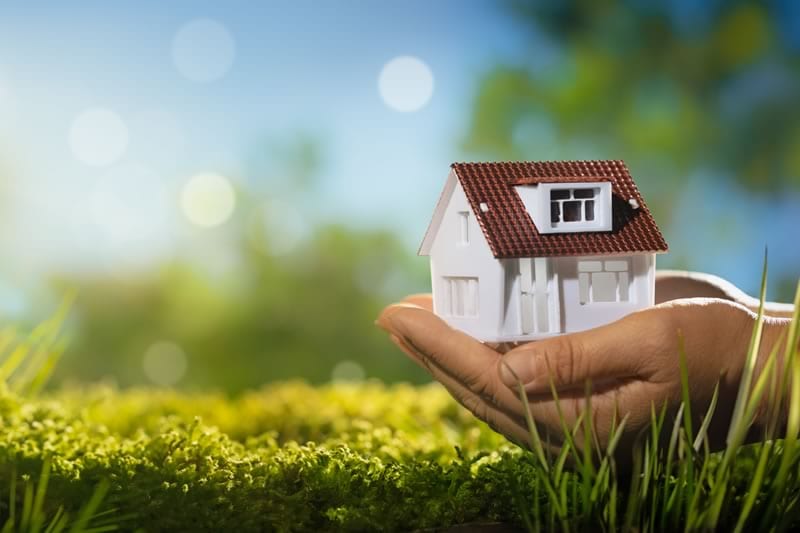 Our goal is to keep our customers safe
Since the COVID-19 crisis began, things have shifted significantly. Standard cleaning procedures alone are simply no longer enough. We began receiving a lot of inquiries and requests from clients asking if we had a more thorough way to sanitize their homes. After thorough investigation, GHMS decided to go out and purchase the equipment needed to be able to electrostatically spray disinfectant throughout your home.
What is Electrostatic Spray?
Electrostatic Spraying is the process of spraying an electrostatically charged mist onto surfaces and objects. Electrostatic spray uses a specialized solution that is combined with air and atomized by an electrode inside the sprayer. The spray contains positively charged particles that are able to aggressively adhere to surfaces and objects. Because the particles in the spray are positively charged, they cling to and coat any surface they are aimed at. Unlike a normal housekeeping service where everything is wiped down, this spray stays on the surfaces allowing time for the solutions to work to their fullest capability.
The Benefits of Electrostatic Disinfecting
Electrostatic disinfection is an innovative method that saves time, energy and costs across the board because it presents a more efficient alternative to traditional cleaning techniques and cleaning solution applications. Here are some key benefits of using an electrostatic system throughout your home:
Reduces the time it takes to cover and disinfect all services and hard to reach places by 50%.

Improves infection control and the spread of viruses.

This process is 99% effective in killing germs: while still being safe for your family & home.

Avoids cross contamination and the movement of bacteria from one surface to another.

Applies chemicals in a more efficient and controlled manner.
How Much is the Electrostatic Disinfectant Service?
By purchasing this equipment, we are now able to provide this disinfectant service for you at a very economical price. Our goal in providing this service for you is to ensure that your home is thoroughly cleaned while charging a fair price. All pricing is based off of the square footage of your home, meaning no two homes will necessarily have the same price.