We would like to Hear from You !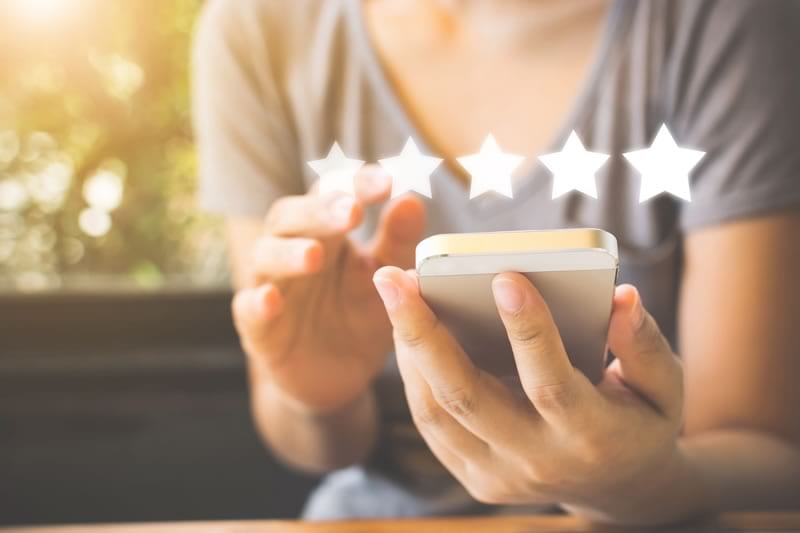 As the owner of GHMS I believe it to be important to understand all areas where we need to improve our customer service as well as commend my staff for a job well done. Providing a high level of customer service is the lifeblood of an organization and it is our mission to provide this to our clients. Your feedback is important to help us align to this mission.
Let Gardens Home Management help you with your home management and maintenance needs.