Affordable Home Maintenance Contracts
from Garden Homes Management
At Garden Home Management we make available affordable and professional property upkeep programs that provide our clients with the services they need to keep their properties in top shape. Our team of seasoned, licensed, bonded and insured professionals work hard to help our clients make sure that their property maintenance is performed sufficiently.
No job is too big or too small for our friendly team of seasoned professionals. We will take care of everything ranging from getting the supplies, assembling any necessary equipment and to making sure that everything goes down without a hitch. You are guaranteed 100% satisfaction with our property upkeep programs.
What Services Can You Expect from Our Home Maintenance Programs?
Here are only a few of the ways that we will help you to take care of your house's maintenance without any hassle at all:
As a further service to our clients we will provide you with a free consultation to best advise you of how our house maintenance services will benefit your property.
Find out more about our affordable and expert house maintenance services by contacting Gardens Home Management today.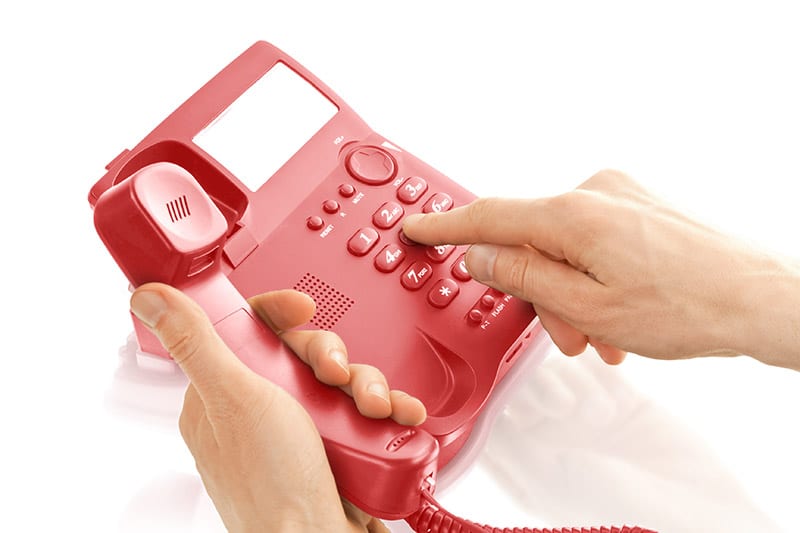 Emergency Contact & Vacation Watch Program for Permanent Residents
Include GHMS as your emergency contact for your home while you are away or just at work.