Last Updated on May 12, 2023 by Gardens Home Management Services
Are you worried about leaving your home unoccupied during the seasons when you're away? The stress of managing your property's maintenance, security, and upkeep can be overwhelming. Consider our seasonal home management services in South Florida. Trust our team to handle all aspects of home care and maintenance during your absence.
Peace of Mind
When you are not there to look after your South Florida home, you need a service that can take care of your precious asset for you. The last thing you want when you are out of town is to be stressed about your residence. Hiring a professional home management service can take away your stress and allow you to enjoy your time away, knowing that everything is being taken care of.
Our team of experienced home management professionals offers comprehensive services to take care of all aspects of your dwelling while you're away. From cleaning and landscaping to security checks, we have you covered.
What Services Do We Offer?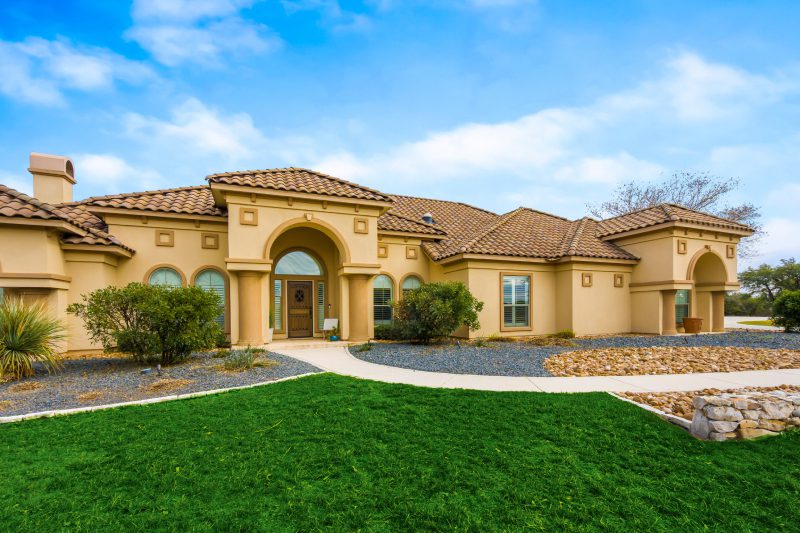 With Gardens Homes Maintenance Services, you can relax, knowing that your home is in good hands. Our team will keep your home in top condition, deterring burglars and protecting your property from damage.
We will do a weekly inspection of your property checking that all aspects of the property are well maintained. We inspect general security and test your alarm, locate pest problems, check air conditioning, electrical, plumbing, pool service and maintain your garden.
Additionally, we can oversee work you may want done while you are out of town. Any problem that arises in your absence will be dealt with expediently to avoid problems getting out of hand. The work will be closely monitored, and you will be kept informed every step of the way.
Mail can be collected and forwarded weekly or at intervals of your choosing. An overflowing mailbox is a clear sign that a property is empty and would-be burglars are always on the lookout for those. Aside from the visual aspects (security and orderliness), you do not want to miss anything important that may have arrived by mail.
Florida Weather Damage
When the weather takes a turn, your home watch service will notify you of evasive action we are taking to protect your property in your absence. 
Florida is the lightning capital of the United States and the leading state for lightning-related home insurance claims. Although there is no way to lower your house's chances of being struck, it is a good idea to install lightning conducting rods to reduce the risk of a fire.
Florida is vulnerable to flooding because of the frequency of hurricanes and tropical storms. Coastal flooding caused by storm surges or heavy onshore winds can also cause immense property damage.
A home watch service can save you thousands of dollars in property damage by being proactive when we become aware of impending bad weather. Post storm inspections and reports are also a part of the service we offer. An advantage of our fast response is that – if storms have caused damage – we can immediately get to work arranging for repairs to be done, thereby avoiding further damage.
As a leading home watch service, we are bonded, insured, and trained to find and report issues at your property before they become big problems. From rodents to leaking pipes, open windows and doors, if we find a problem, we report it to you and act immediately.
Don't let the worry of home maintenance ruin your next trip. Contact Garden Homes Maintenance Services today to learn more about our seasonal home management services for South Florida residents.