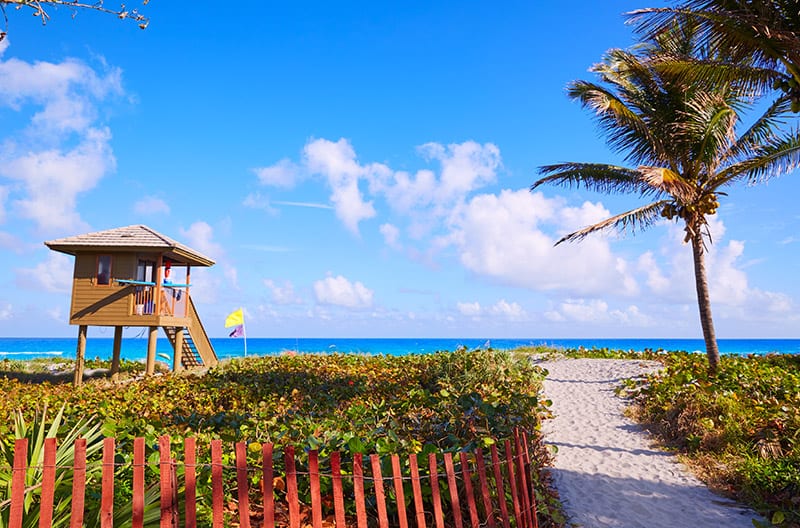 Delray Beach is home to some of the most beautiful homes in the country. If you are a seasonal snowbird, you want peace of mind knowing your home is taken care of while you are away. Gardens Home Management Services is the only home watch service you will need. From general home watch & maintenance to repairs and security, when it comes to your home watch services checklist, we tick all the right boxes.

What Is Included in our Vacation Home Watch Service in Delray Beach?
Exterior and interior checks by licensed, bonded & insured specialists – ensuring you get only professional services at your disposal

The use of advanced home watch software – ensuring the use of latest technology to provide accurate and detailed home security and watch services

Detailed status report with pictures every time we check your home – ensuring a guarantee of our weekly inspection checks

Mail and package placement at your door – saving you the stress of losing important documents and making your home look occupied

All-year security and emergency response – we don't rest when it comes to your safety and security

Monitoring and emergency services during severe weather conditions – we prepare your home for bad weather and take care of any damage that may occur

Home access for third parties under your authorization – preventing your guests from being locked out, safely providing delivery or maintenance service teams with access to your home
Protecting your Home while you are away in Delray Beach
Things can, will, and do happen. It's not a matter of IF. It's a matter of WHEN. Wouldn't you feel comforted if you had a professional team for your vacation home watch while you're away? Gardens Home Management Services is here to protect your home against intrusion and to inspect your home throughout the year.
On-call Services are part of Delray Beach Home Watch Services
Our trusted team does a walkthrough of your entire interior and exterior property and performs visual checks against signs of intrusions or break-ins. If we do find something out of place (broken windows, security breaches), rest assured that we will take care of it. Our emergency response to any security system is operable throughout the year.
Interior Checklist
Door, window, and security

Telephone line and electrical

Home watch optional services as requested
Benefits of a Vacation Home Watch Service Delray Beach
We don't just provide home maintenance while you're away, our vacation home watch service in Delray Beach includes specialized home interior services to keep your house maintained as per your requirements and budget. This includes home watch cleaning services for windows, carpets, and upholstery, and repairs to appliances.
How it works
Gardens Home Management Services is available to serve you all year. After partnering with us, we will perform regular complete interior and exterior inspection of your home and ensure that all mechanical systems (including air conditioning, pool, and spa equipment), plumbing, and electrical systems are operating optimally.
How to Find a Good Estate Management Services Company
When looking for a good estate management services company, you need to ensure the personnel involved are endorsed, licensed, and ensured to expertly handle your home watch needs. The seasoned team of professionals at Gardens Home Management Services is bonded, licensed, and insured with an industry-leading solution to all your home needs.
We could not be happier with the wonderful professional service provided by Gardens Home Management Services. Their weekly reports and prompt and expert care given to any and all issues which crop up while we are away from our home lets us know our home is in great hands while we are gone. Even when we are home, they are quick to respond to our questions about whom to call for special needs, whether inside or outside our home. We are so glad our home is in such great hands!
Most every issue that arises, Gardens Home Management Services takes care of in an expeditious fashion. They are a pleasure to work with and the prices are fair. They return calls, and get prompt answers. We are very happy with them.

Frequently asked Questions for Home Watch Services in Florida
Communities in Delray Beach we Provide Home Watch Services to: