Our Home Watch Services in BallenIsles Country Club consists of weekly inspections by our fully licensed, bonded & insured specialists.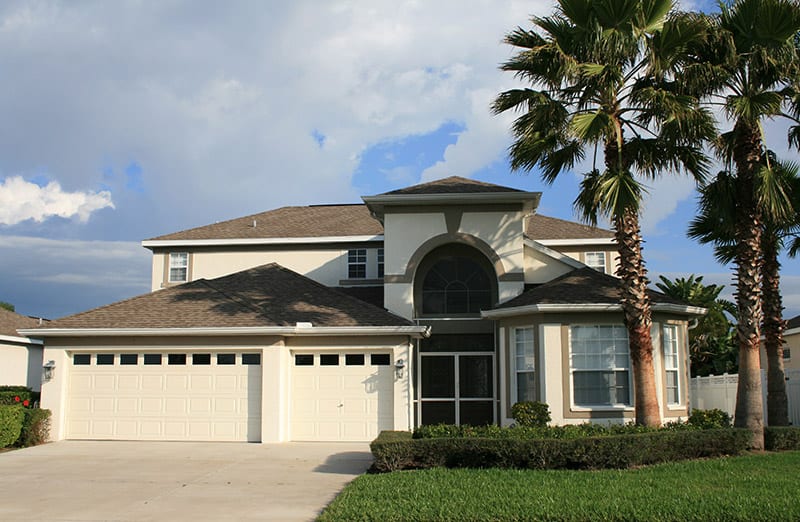 Home Watch Services at
BallenIsles Country Club – Palm Beach Gardens
The community of BallenIsles is made up of nearly 1,600 residences in 33 intimate neighborhoods, each characterized by its own unique identity. This menagerie of patio homes, golf villas, courtyard homes, luxury condominiums and elegant estate homes serves as both permanent residences and wonderful holiday villas. The magnificent homes of BallenIsles, coupled with the pristine natural landscape, have played an integral role in the overall character of the Club. Such a beautiful landscape deserves professional home watch services in BallenIsles.
Why One Should Consider a Home Watch Service
Here in the BallenIsles, we know all too well that Mother Nature can unleash harsh weather in the form of heavy rains and strong winds leading to hurricanes, storm surge, and flooding. This can wreak havoc on the interior and exterior of your home.
Strong winds can result in flying objects and downed tree branches damaging windows and roofs. Flooding can result in serious property damage and loss of precious belongings. Often, because of the storms, we see small problems turn into catastrophic disasters. For example, a small roof leak can become a major source of damage in a short period during a heavy storm.
As the home watch services in BallenIlses, Gardens Home Management Services take precautions such as:
Securing your outdoor furniture, so it does not blow around

Ensuring sump pumps are working properly to minimize flooding

Repairing small maintenance issues, so they do not become big problems during a storm.
What does Gardens Home Management Services provide?
Gardens Home Management Services provides all-around attention and care for your home while you're not around. General security, pest control, electrical and plumbing upkeep, and pool and landscape maintenance all fall under our portfolio.
With home watch, Gardens Home Management Services will:
Our home watch services comprise a comprehensive inspection of both the exterior and interior of your property. 
Our team will:
Walk around the entire exterior, visually inspecting the landscape for any apparent concerns and checking for broken sprinkler heads. 

Examine your pool and spa for any signs of dirt, discoloration, or low water levels, and listen for any unusual noises emanating from pool equipment. 

Check for mold on the driveway and patio and report any excessive or loud noises coming from A/C units. 

Check your mailbox, bring in any packages left at the door, and perform an interior check of your home.
Other Services Offered by Gardens Home Management Services
Here are all the other services we offer:
Additional Information on our HomeWatch Services