Our Home Watch Services in Valencia Sound, Boynton Beach consists of weekly inspections by our fully licensed, bonded & insured specialists.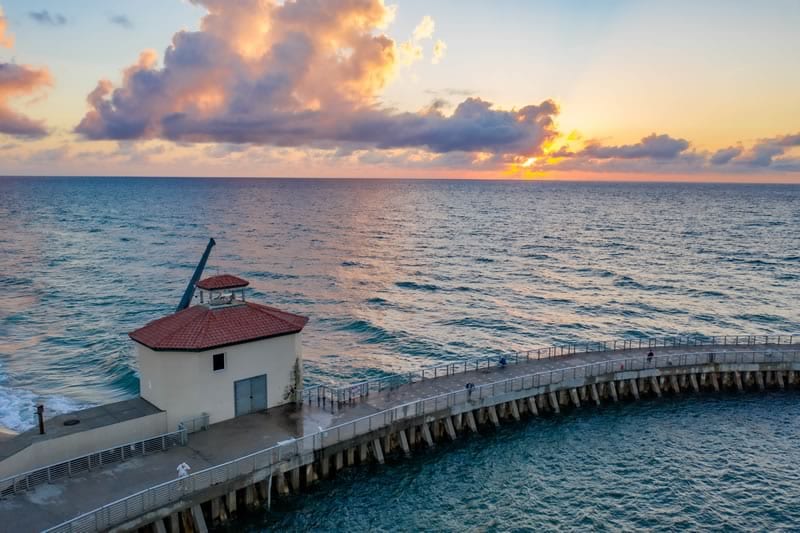 Valencia Sound has a vast community with a vibrant culture and spacious environment, home to flocking seasonal or vacation home residents. You want to leave your secondary home in good hands when you are away so that it is in good condition when you arrive at its comfort once again. That's where Gardens Home Management Services arrives, giving you peace of mind that your secondary home is safe and comfy when you return.
Gardens Home Management is the expert Home Watch Service Team to call on.

Finding a good home watch service
When looking for a good vacation home watch service, you are going to need to find a home watch company that is fully licensed and endorsed. This guarantees that they know what they are doing and only work with professionals who can provide the best care for your home. GHMS hires these professionals, vendors, and licensed partners for your reassurance that you are receiving the best home watch service.
Valencia Sound – We've been providing home watch services in Palm Beach County for years
We have provided, on average, more than 18 years of experience to our valued clients in Palm Beach County and welcome our new clients in Valencia Sound. We offer clients weekly inspections as part of our home watch services (Florida). Our home watch services are targeted mainly at our seasonal residents, but we also offer them to our business travelers in Valencia Sound. We are passionate about our industry and continue to work hard to lead the industry in excellence.
License, bonded, and insured home watch professionals
We ONLY work with contractors who are licensed, bonded, and insured. All clients are protected in the event of a catastrophe and these professionals offer this guarantee. With our snowbird home watch services, you are receiving the highest limits of insurance in the homecare industry.
Benefits of using a GMS Home Watch Service for your Valencia Sound Vacation Home
24/7/365 emergency service and availability 

More than 60 contractors who are licensed, bonded and insured

Weekly inspections for complete peace-of-mind

Post-storm inspection and report

Stamped electronic reports and emails of all completed services

Mobile site and APP for service requests and questions
Common problems that can arise at your vacant home.
Tree felling, debris, storm damage
Why choose Gardens Home Management Services as your service provider
150 years of combined experience from our expert team – we know what we are doing!

Customer-centred and available 24/7 via our website or app

A wide variety of services to suit any lifestyle – from home watch to handyman and cleanup services, we got you covered!

Hurricane Preparation/Cleanup – we prepare you for the storm, inspect, and can offer clean up too!

Affordable Country Club billing – a once-monthly statement for various services.

Questions and Answers on Home Watch Services in Boynton Beach Florida