Our Home Watch Services at The Country Club at Mirasol consists of weekly inspections by our fully licensed, bonded & insured specialists.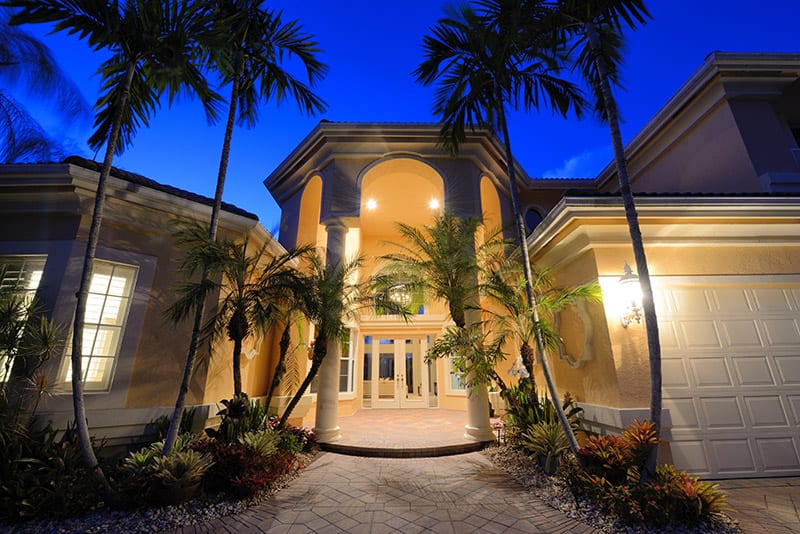 Home Watch Services at
The Country Club at Mirasol – Palm Beach Gardens
Set within the heart of the Palm Beaches, Mirasol Country club is surrounded by natural preserves and exquisite lakes. The private, gated enclave offers two championship golf courses, superb dining and social offerings, a family-friendly Sports Complex, a dedicated Tennis Center, and The Esplanade, which is a lushly landscaped destination for the best in fitness, spa, and aquatics. Residences here are both highly sought after and a true investment in your quality of life. Home watch services in Mirasol ensures that your investment is looked after in your absence.
Why Should One Consider a Home Watch Service?
Imagine leaving your home for a few weeks in the summer. You lock up and are on your merry way. But, unknown to you, the air conditioner stops working during your time away, and you come back to a rancid smelling, damaged home. This, unfortunately, is an all too common occurrence!
As the home watch services in Mirasol, Gardens Home Management Services often see serious damage to homes resulting from faulty wiring and failed appliances:
Faulty or old wiring, and/or the misuse of extension cords in homes, can lead to fires.

Power surges can cause appliances to fail; resulting in problems ranging from basement flooding, home security systems going down, and other more serious damage.
It may not always be possible to prevent these issues. But, having a professional home watch service on the job could be the difference between damage to your home or a complete disaster.
What does Gardens Home Management Services provide?
With weekly visits from our team of home watch professionals, Gardens Home Management Services ensures that your electrical, plumbing, pool, and landscape systems are operating smoothly. We ensure you haven't had a pest invasion, and that your general security remains tight.
With the home watch service, Gardens Home Management Services will:
Provide emergency response to any security system alarms, 365 days per year / 24 hours per day,

Monitor severe weather warnings and provide emergency preparations, and

Provide access to your home for third party suppliers / family / friends / renters with your authorization.
Other Services Offered by Gardens Home Management Services
Gardens Home Management Services goes further than to simply check in on your home. We can take care of it for you as well. View our services.
Why Choose Gardens Home Management Services?
When you're away on holiday or business, you deserve to rest easy knowing that your home is being taken care of. Under the professional eyes of Gardens Home Management Services in Mirasol, you will return to find your home exactly as you left it.
Contact us today for a free consultation.
Additional Information on our HomeWatch Services