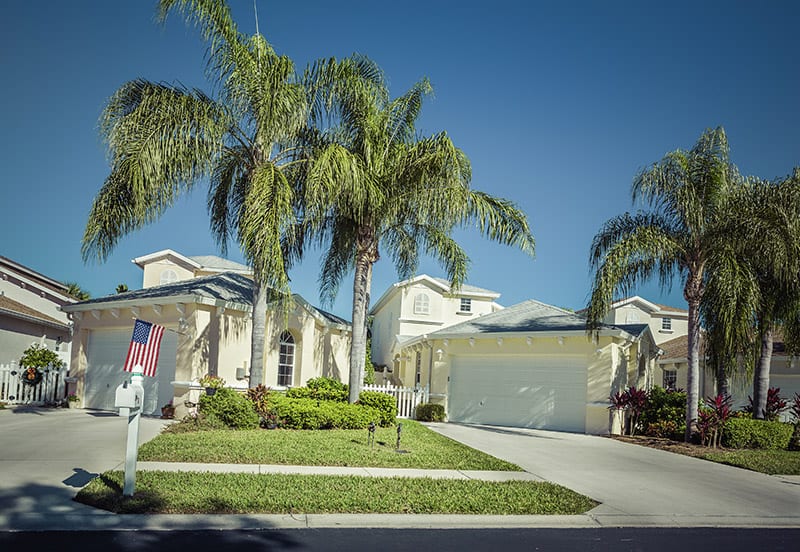 Affordable Home Watch Services in
Highland Beach
If you find yourself frequently away from your home and are in need of an affordable and expert home watch service in Highland Beach, then you won't have to look much further than Gardens Home Management. We make available affordable and expert home watch services that will provide you with all the help you need to keep an eye on your property, wherever you are!
Allow us to take care of your home, wherever you are. Our home watch services are targeted at our seasonal residents, but business travelers can also benefit from this service.
What Is Included in the Home Watch Service?
We make available the following services as part of our Home Watch service, which includes:
Air conditioning systems upkeep and maintenance;

Electrical maintenance and repairs

Plumbing maintenance and repairs
We provide you with emergency response to any security system alarms, every day of the year. Gardens Home Management will also monitor severe weather warnings and provide you with emergency preparations when needed.
Our team can also make available access to your home for third parties, with homeowner authorization.
If you would like to learn more about our home watch services in Highland Beach services, then contact Gardens Home Management today.
Additional Information on our HomeWatch Services