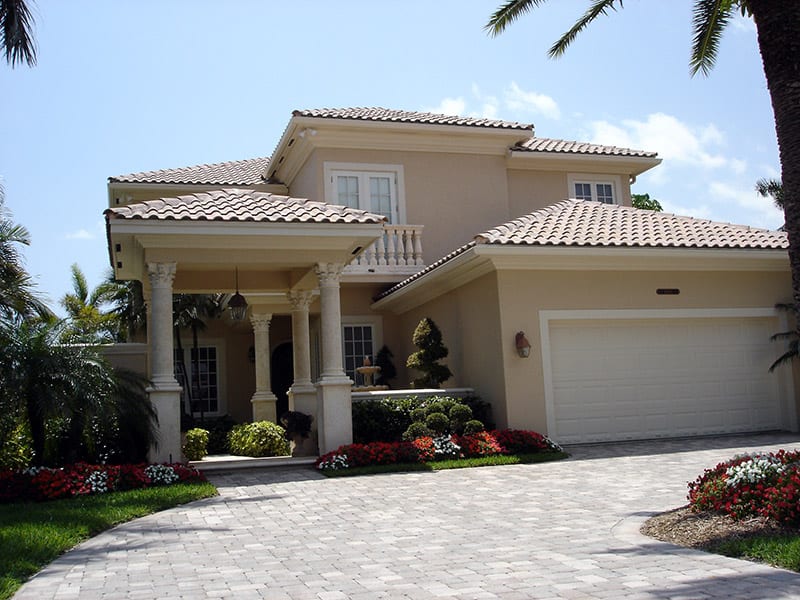 Home Watch Services in
Broken Sound Club – Boca Raton
In the heart of South Florida, you will find one of the most exclusive golf and country clubs – The Broken Sound Club. Located in beautiful Boca Raton, FL, our private club lifestyle is second to none. Broken Sound Club is an award-winning, year-round, private golf and country club community. Broken Sound is known for its warmth, elegance, and genuine hospitality, all joined together. Home watch services in Broken Sound Club ensures that in those days, weeks or months that you spend away from this paradise, your home is taken care of and maintained.
Why One Should Consider a Home Watch Service
As a snowbird, you enjoy the luxury of the best of both worlds. Enjoying Florida during its milder months, while escaping the brutal winters of home. But, have you given any thought to what's happening around your home when you leave the Sunshine State?
Unfortunately, in Florida, the higher temperatures mean higher crime rates. It also appears that during the summer, the rates of household property victimization, household larceny, and serious violent crimes were significantly higher as well. The Wall Street Journal reported that there was a "definite correlation" between an increase in temperature and an increase in crime.
Keep in mind, that crime isn't the only concern you might have for your home while you are away. These are just examples of a few incidents that could occur in your absence:
Your home's A/C compressor could fail and leave your home victim to humidity and stagnant air, encouraging the potential growth and spread of mildew and mold spores.

A ceiling leak from an upper level, left unattended, could also mean costly water damage to your property.
So, what is the solution? For safety and peace of mind, while you are away from home, Home Watch Services in Broken Sound Club is a safe bet. Our home watch service includes having a trained professional methodically inspect your home for any signs of entry or damage. We complete a comprehensive, detailed inspection report for each visit.
What does Gardens Home Management Services provide?
Aside from the general security concerns, and upkeep and maintenance of your AC and roof leaks, there are a variety of services offered by the home watch package. These include:
Pool and landscape maintenance
With our home watch service, Gardens Home Management Services will:
Provide emergency response to any security system alarms, 365 days per year,

Monitor severe weather warnings and provide emergency preparations, and

Provide access to your home for third parties with the necessary homeowner authorization.
Other Services Offered by Gardens Home Management Services
Gardens Home Management Services goes further than to simply check in on your home. We can take care of it for you as well. View our services.
Why Choose Gardens Home Management Services?
Gardens Home Management Services is determined to give you the peace-of- mind you deserve. We have committed our energy to instilling trust in our customers, vendors, and employees alike by demonstrating uncompromising honesty, quality workmanship, and a commitment to excellence in everything that we do. Contact us today for a free consultation.
Additional Information on our HomeWatch Services