Professional Home Maintenance Services
in Jupiter
Gardens Home Management's house maintenance services in Jupiter will help you to keep on top of your home's maintenance and upkeep. We make available our seasoned expertise in this regard to provide our clients with only the very best products and services that they demand from us.
There are many reasons why you should consider investing in Gardens Home Management's home upkeep services for your home. Oftentimes homeowners don't have the time needed to maintain their home's maintenance.
Cutting Edge Home Management Services from Gardens Home Management
When you make use of our home upkeep services, you will benefit in the following ways:
Our seasoned team will also provide you with a free of charge consultation to point out all the benefits you can enjoy when partnering with us for affordable house management services.
Learn how you and your property will benefit from our expert and affordable services. If you would like to find out how your home and property will benefit from partnering with Gardens Home Management for affordable property management services in Jupiter, then contact Gardens Home Management today.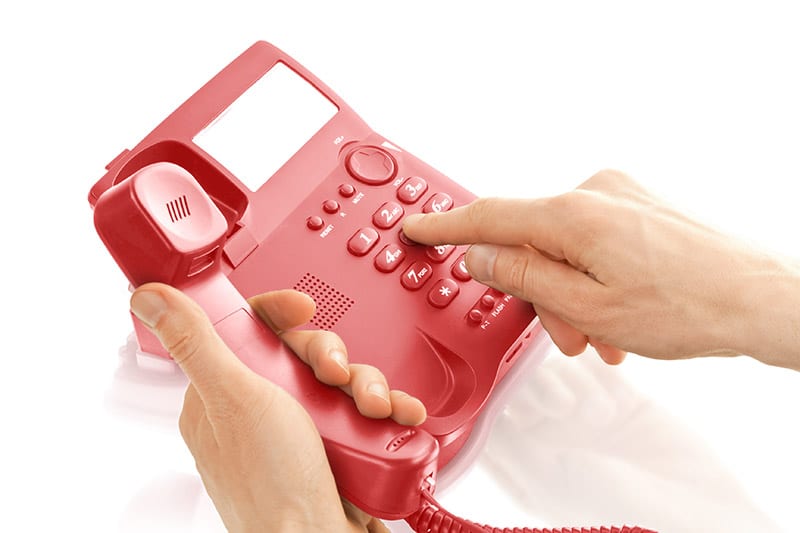 Emergency Contact & Vacation Watch Program for Permanent Residents
Include GHMS as your emergency contact for your home while you are away or just at work.