Home Maintenance in Boca Raton
Keeps Your Property Well Maintained
For many homeowners there simply isn't any time for keeping up with property upkeep in Boca Raton. Gardens Home Management makes available affordable and expert home maintenance services that will help you to enjoy the many benefits of partnering with a professional maintenance company.
Our team of seasoned experts are fully bonded, insured and licensed to render their services and will make sure that your home is well maintained and taken care of. We are proud of our long history of service and continue to provide our clients with only the very best home upkeep services in Boca Raton.
When you partner with us for affordable and expert house maintenance services you will receive the very best professional services from industry experts. Our established company and infrastructure will make sure that your home's maintenance won't ever be a source of concern for you.
We will take care of all aspects of maintenance – from handyman services to pool service and air conditioning maintenance and upkeep. Here are some of our home maintenance services we offer our valued clients:
Electrical Services: Light Fittings, dimmer lights, etc.
As a further service to our clients we will provide you with a free consultation to discuss your requirements and how our house maintenance services will benefit your property.
If you would like to find out more about our home upkeep services in Boca Raton, then contact Gardens Home Management today.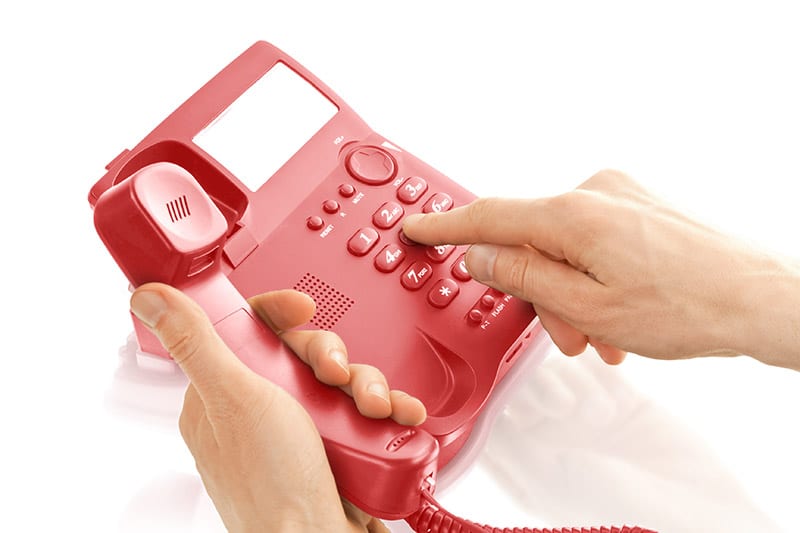 Emergency Contact & Vacation Watch Program for Permanent Residents
Include GHMS as your emergency contact for your home while you are away or just at work.